HCI (human-computer interaction) is one of the fields in which mercari R4D is conducting research. We invited Prof. Hara from Singapore Management University, who is at the forefront of HCI research, to discuss the future of accessibility together with Bektur, one of the researchers at mercari R4D.
*This is a live Zoom webinar.
*English and Japanese interpretation will be provided.
We recommend attending this webinar if you are:
Conducting research and development on HCI or accessibility
Interested in HCI or accessibility
Involved in UX design for C2C services
Interested in inclusive design
Event Schedule
15:00-15:05 Opening
15:05-15:35 Prof. Hara "Online Collaborations for Accessibility"
15:35-16:05 Bektur "Inclusive interaction design for mobile C2C shopping experiences"
16:05-16:45 Panel Discussion
16:45-16:55 Q&A
16:55-17:00 Closing
How to join the event
Please sign up using this link
Peatix will send you a link to access the webinar on the day of the event.
*Feel free to ask your questions directly via chat during the presentations or the panel discussion.
Speakers Details
Kotaro Hara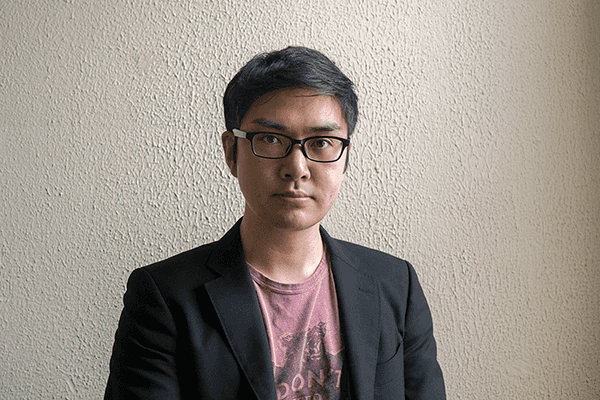 Kotaro Har is an Assistant Professor and a Lee Kong Chian Fellow in the SMU's School of Computing and Information Systems. His research lies at the intersection of Human-Computer Interaction (HCI) and accessibility. He focuses on design, development, and deployment of technologies that combine crowdsourcing and computation to support people with disabilities. He was a postdoctoral fellow in the Robotics Institute and Human-Computer Interaction Institute at Carnegie Mellon University from 2016 to 2017, where he worked with Prof. Aaron Steinfeld and Prof. Jeff Bigham. Before that, he was a Ph.D. student at the University of Maryland, College Park, where he was advised by Prof. Jon Froehlich.
Bektur Ryskeldiev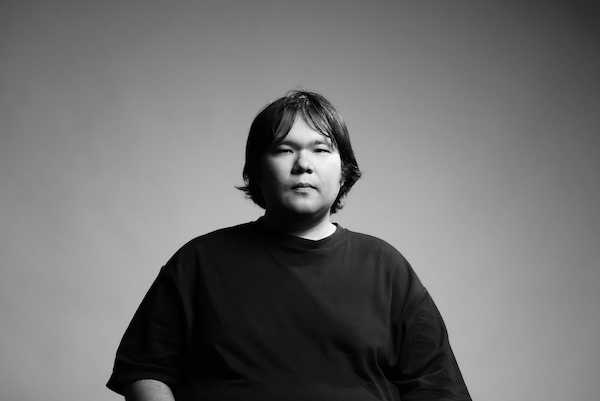 Dr. Bektur Ryskeldiev is a Kyrgyzstani-born multidisciplinary researcher and creative technologist, focused on spatial and social computing, human-computer interaction, immersive media, computational creativity, and digital art. He is currently a senior research scientist at Mercari R4D and a long time educator, organizer, and content producer at SIGGRAPH. He was previously in the Digital Nature Group at the University of Tsukuba, investigating how advances in handheld and wearable technologies are changing the ways we interact and perceive each other online. His works have been showcased at such conferences as SIGGRAPH Asia, CHI, CSCW, IEEE VR, and Augmented Human. He is also a founder, facilitator, and contributor at different tech, art, and science communities around the world, such as one of the first AI+XR tech hackathons in Tokyo, and MUTEK JP AI Music Lab.
About Mercari R4D
mercari R4D was established in December 2017 as a research and development organization that aims to implement its findings practically, as part of the world at large. R4D aims to create future innovation for Mercari Group's services and businesses centered on the core concept of changing value exchange through technology. It conducts research and development technologies such as AI, blockchain, HCI (human-computer interaction), quantum information technology, and mobility.
Contact
If you have any questions regarding this project, please contact us at:
r4d(at)mercari.com